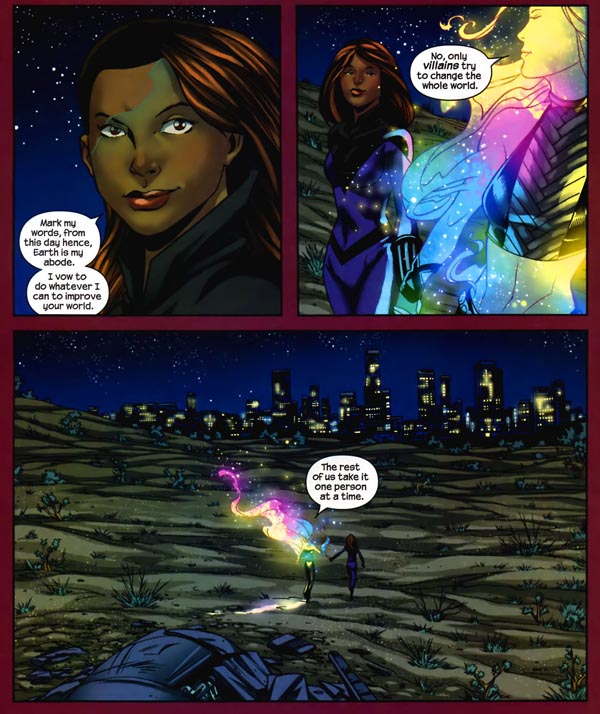 The above image is from a Marvel comic series called The Runaways.
The following is from Nux Vomica's song "The Final Election In A Crumbling Empire"
The whole world is watching and the whole world is sick, and they'd really rather see a puppet head on a stick.
And all the soulless self-important liars holding the reins make the good ones fighting for something real in terms of change seem so strangely out of place, their goals so out of range…
And we feel ourselves choke as the mud flies, and the tradition of lies undermines and belies what we're taught all our lives:
"Vote or don't complain."
That short-sighted, simplified argument proves that we know nothing.
And the whole world is watching.
Theologian Stanley Hauerwas says
If you want to know what coercion looks like, it's called a democratic election.
And some anonymous artist says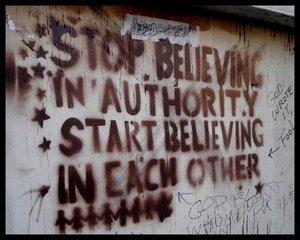 What I'm saying, then, is "Right on."